Award-Winning Heating & Air Conditioning Service
Serving Apple Valley and surrounding areas since 1997. As a Carrier Factory Authorized Dealer, our team has demonstrated excellence at serving the needs of homeowners like you.
A/C & Furnace Repair
A/C & Furnace Installation
Scheduled Maintenance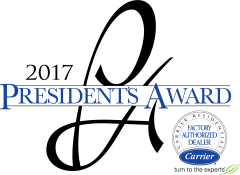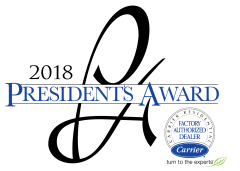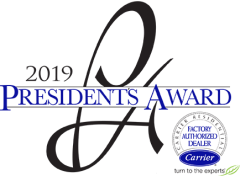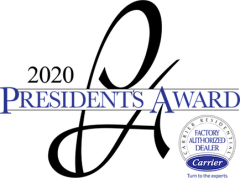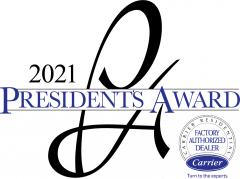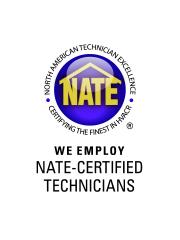 Concerned About Your Indoor Air Quality?
According to the EPA, indoor air quality is often significantly lower than that of outdoor levels. Most homes have at least one air quality problem, those problems range from bacteria and viruses to dust and pet dander. Luckily there are some solutions to indoor air quality issues.
Issue: Indoor Air Pollution
Bacteria and viruses that are spread between family and friends

Pollen and mold spores that enter through doors and windows

Fine dust particles from floors and furniture

Dander and hair from pets
Solution: Air Purifiers and UV Lights
Contact Us Today to For More Information 952-431-5811
As a participating contractor with Xcel Energy and Dakota Electric, we offer heating and cooling rebates that other companies can't. Call Lofgren for details on how you can save even more.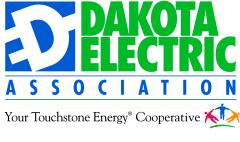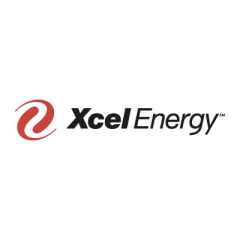 Need Help With Financing?
Home ownership sometimes presents the occasional surprise. We have the resources available to keep you comfortable at home.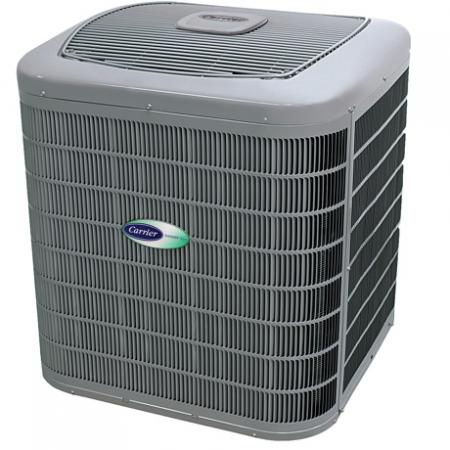 Trusted for Over 20 Years
Lofgren Heating and Air Conditioning is a heating, ventilation and air conditioning company that services the Twin Cities and surrounding areas. Since 1997, we have provided residential and commercial customers with high-quality heating and cooling products and customer service. Our qualified technicians and staff provide you with great service at an affordable rate. As a Certified Factory Authorized Dealer for Carrier brand, our company does it all, from new air conditioner or furnace installation to maintenance and even emergency repairs.